In order to breathe fresh and health air, many families will choose to place a household air purifier at home to purify indoor air and ensure healthy breathing. So what are the top ten rankings of household air purifiers? let's introduce the ranking of air purifiers so that everyone can better understand.
#1 Levoit
#2 Coway
#2 Dyson Purifier
#4 Blueair
#5 Oransi
#6 Molekule
#7 Winix
#8 Medify
#9 Honeywell
#10 AROEVE
Levoit has always been the first choice for home air purifiers, due to its excellent performance, it is enough to help us remove a variety of indoor pollution particles, such as dust, odor, pet dandruff, smoke, bacteria and viruses, The capture of particulate matter is 99.5% efficient, and the effective range of cleaning is about 400 square feet. For example, the Levoit 400S has an excellent appearance and can be placed anywhere in the home. And its smart screen make it easy for your control. Of course, it can also be controlled through mobile phones, although it is cumbersome to matching.
Some users have commented on it. Clean air, The device works very well and quiet, great satisfaction with the purchase.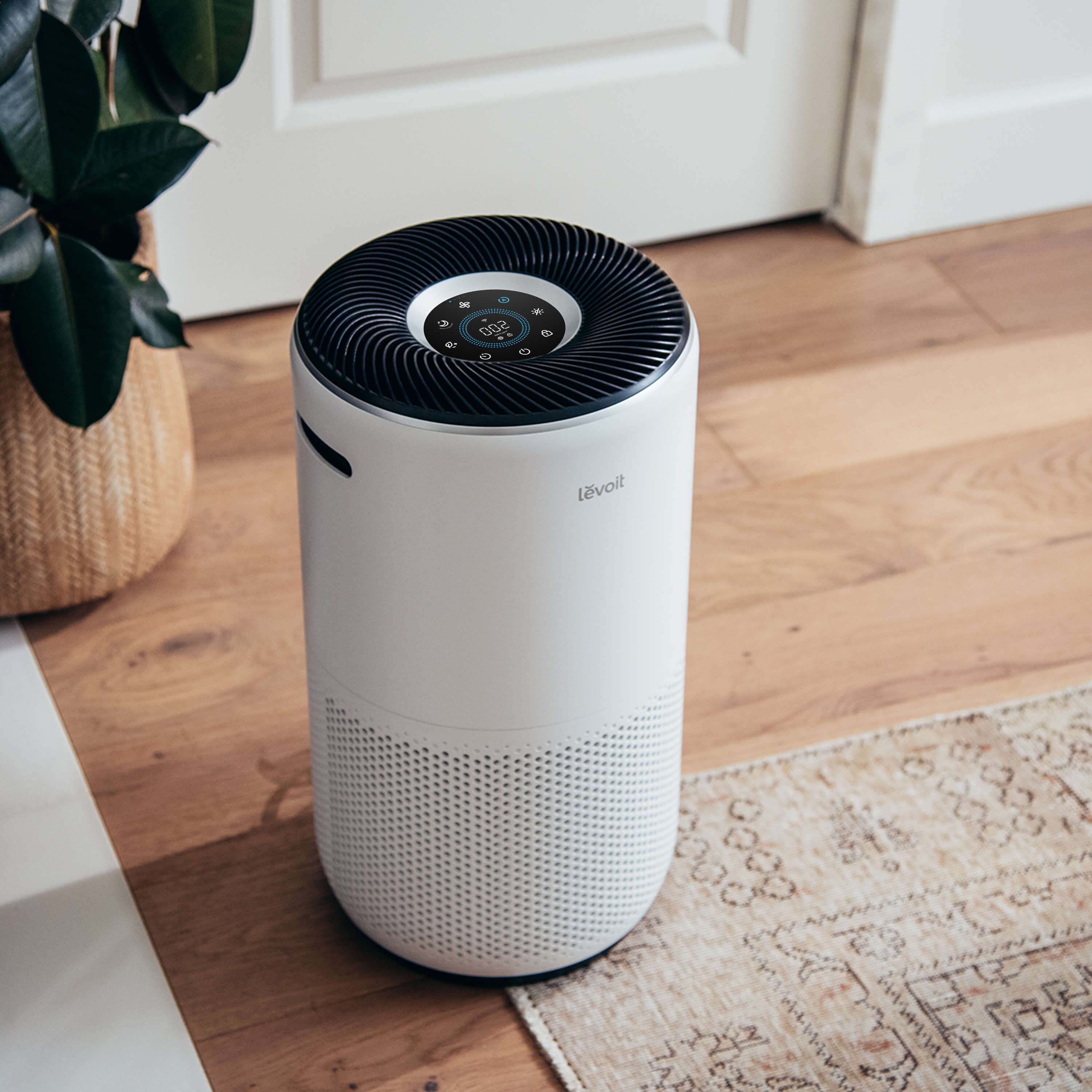 As a compact air purifier, Coway is loved by everyone because of its unique appearance and easy to carry. Coway Airmega AP has a 4-stage filtration system, (Pre-Filter, Deodorizing Filter, True HEPA Filter, Vital Ion) can captures and reduces up to 99.97% of airborne 0.3-micron particles, which is a good choice for allergic patients. Because it is relatively small, the effective cleaning range is about 300 square feet. If you want to buy one that is suitable for home, you need to consider carefully. Some users commented on it as an energy-saving air purifier with three manual fan speeds and an automatic mode, which is also suitable for use on a desk, but hope the opertation sound can be lower.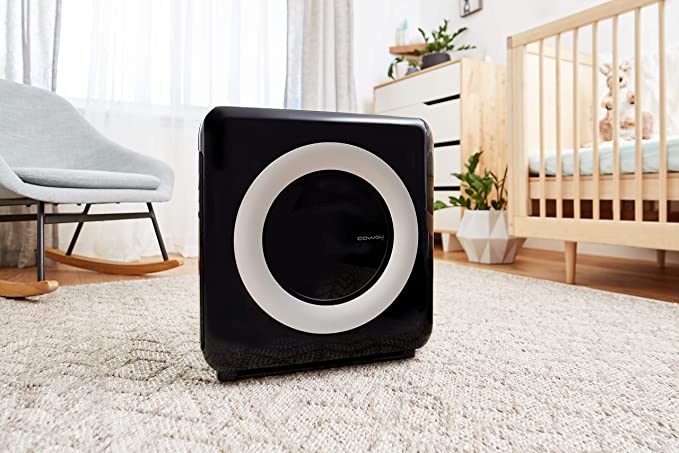 Dyson Purifier have been constantly innovating in fashionable apperance and intelligent funtions. Dyson Purifier Cool has two functions: clean air and circulating air, making the purified air more comfortable. Its purification function is more aimed at the removal of gases and odors, At the same time, it can also capture 99% of 0.3 microns of allergens and pollutants. However, some users have done particle cleaning tests and said that the effect of particle purification may be different from publicity and will take longer. Its effective range about 400 square feet, in which you can enjoy fresh air. When used in summer, it can also blow cool breeze to cool down the room. But if you want to talk about its shortcomings, it must be the expensive price. I hope every consumer should consider it carefully.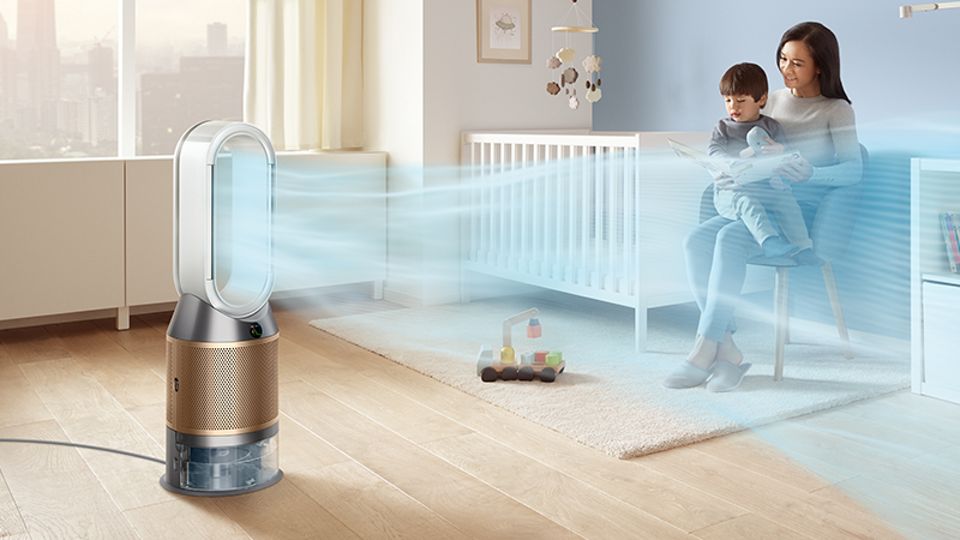 Blueair air purifier is an air purifier brand chosen for many people, and its simple appearance will never be outdated. The Blue Pure 311 Auto is medium size, making it more suitable for home use. In terms of air purification capacity, it has a high-efficiency HEPA filter and multi-layer filtration, which is suitable for cleaning a variety of pollen, soot and allergens. Meanwhile, it can also maintain a relatively good purification efficiency, quickly reducing 400 square feet of particles and allergens in just few minutes. Many users like the design of the device and are satisfied with the quietness of its operation. However, it ranks low in intelligent control and cost performance, with a low degree of intelligent control, and the cost of replacing filter is relatively high. At the same price, users can have more choices.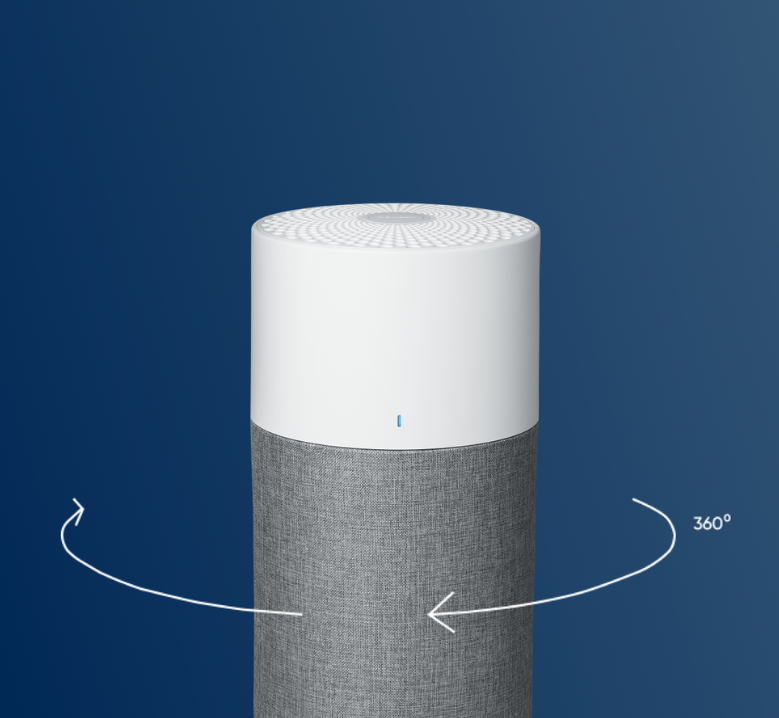 Oransi has received good feedback from users on intelligent control and air purification. Oransi Max HEPA air purifier will have more space to effectively clean up to 600 square feet of rooms. In the term of purification design, it includes a pre-filters, HEPA filters, and an activated carbon filter. At the fastest gear, airflow is very strong, but at the same time, its noise level is also relatively high. Some users say that the machine is so loud when the machine is running at the highest fan speed, so they can't concentrate on work or doing things.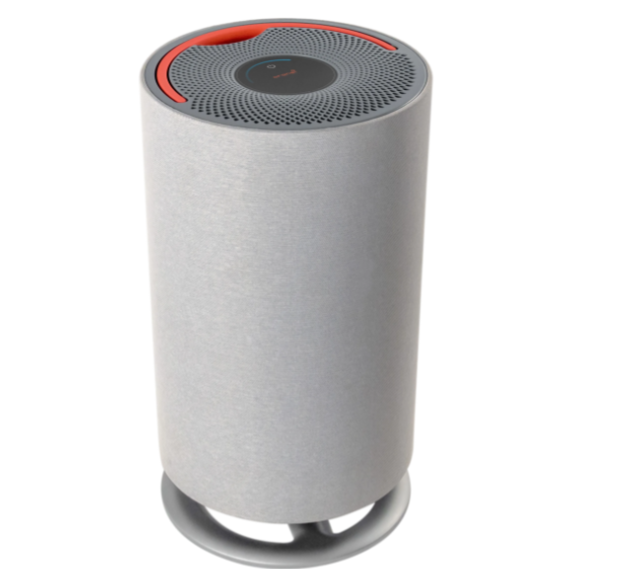 Molekule gives you more choices in the intelligence of your air purifier. Molekule Air is larger and has an effective purification range about 600 square feet, but there is no rollers at the bottom, it will be laborious if you consider moving from one room to another. It has smart touch screen control and three-speed adjustable fan speed, which greatly matches a variety of possible use. And on the screen of Molekule Air, you'll be able to see the status of the filters, and you can switch between modes, which is highly intelligent. However, some user reviews mentioned that after using the air purifier for a long time, there will be an unpleasant smell, which is also due to the embarrassment of the built-in activated carbon filter of the machine. Cause a variety of intelligent options have been added, if you want to buy it, you need to prepare an adequate budget, so that the burden will not be very large. After all, the subsequent expenditure on replacing the filter also needs to be included.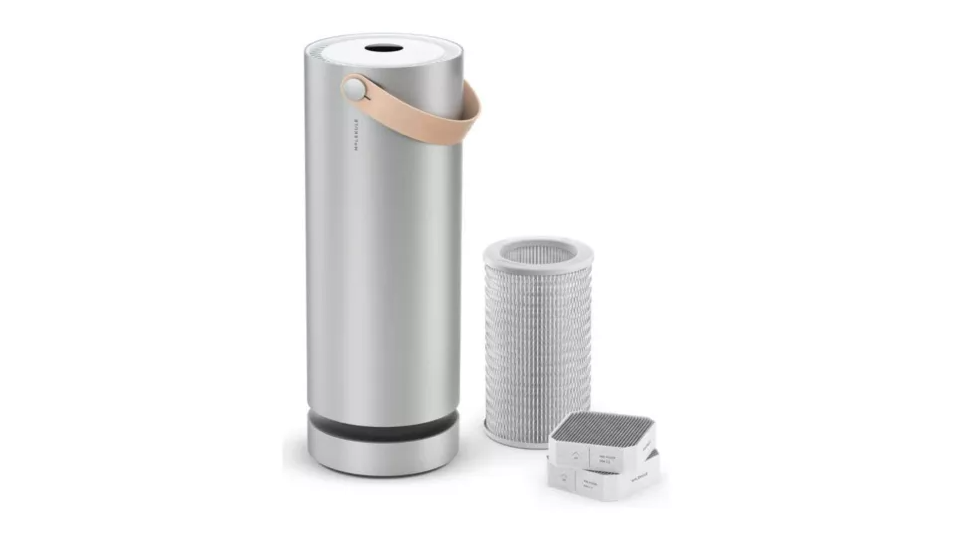 Winix air purifier is more suitable for small and medium-sized rooms. Winix 5500-2 air purifier has an effective purification range of 360 square feet and is relatively moderate in size. Intelligent sensors measure air, and the automatic mode adjusts the fan as needed to filter the air. PlasmaWave can be used as a permanent filter to break down odors and allergens. However, some users also feel that when cleaning the air, it may release ozone, leading to the risk of harm to pets. If there are families who really have pets, it is recommended to consult customer service before purchase.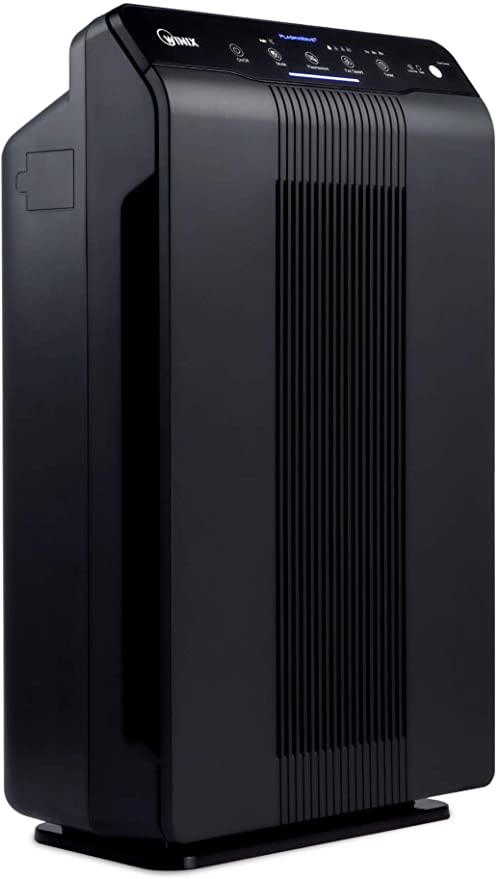 The Medify air purifier is very suitable for large space, and the effective purification range of Medify MA-50 is 1,000 square feet. There are 4 fan speed options. After selecting sleep mode, the panel light will be completely automatically turned off. Its clean range includes harmful particles, including allergens, odors, volatile organic compounds, smoke, pollen, pet dandruff, dust, smoke, pollutants, etc., but some users believe that the product is at risk of ozone generation, so it needs to be used carefully, although its price is not very expensive.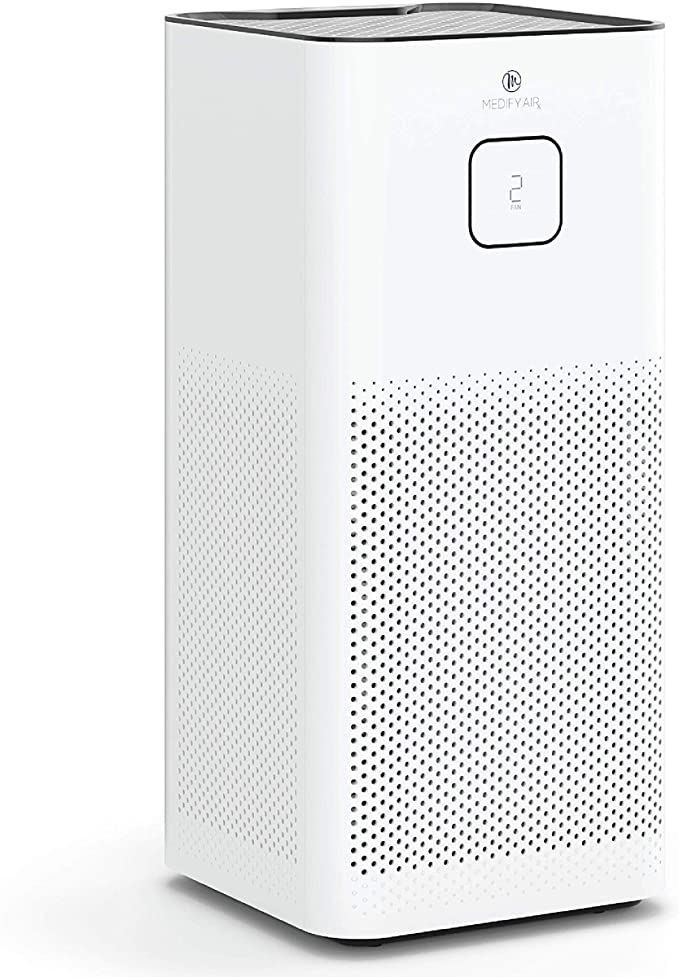 Honeywell air purifier is a well-known brand. HPA300 can effectively purify 400 square feet of space, it has 4 air cleaning levels, Turbo Clean technology provides dual filtration, activated carbon filter and HEPA filter, which can help capture the following Tiny airborne particles such as dirt, pollen, pet dander and smoke. Price is also one of the reasons why you can try to buy it. However, some users believe that its purification function should be updated and improved, and some places has not been significantly improved.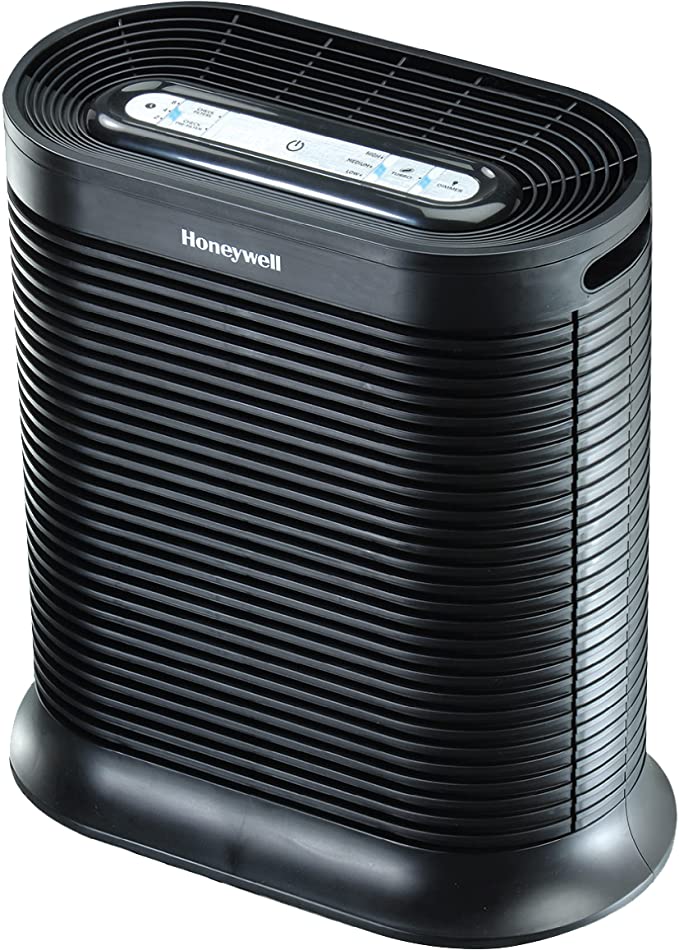 AROEVE air purifiers are more suitable for small rooms, the MK01 is a cheaper air purifier, but it also has the function of cleaning smoke, pollen, dander, dust and odors. However, due to its volume limitation, the effective range of its cleaning will be relatively small. There is feedback from users that when used in the living room, the effect is not obvious and it is a relatively reasonable choice to put it in the bedroom. Of course, its reputation is also highlighted because of its cost-effectiveness.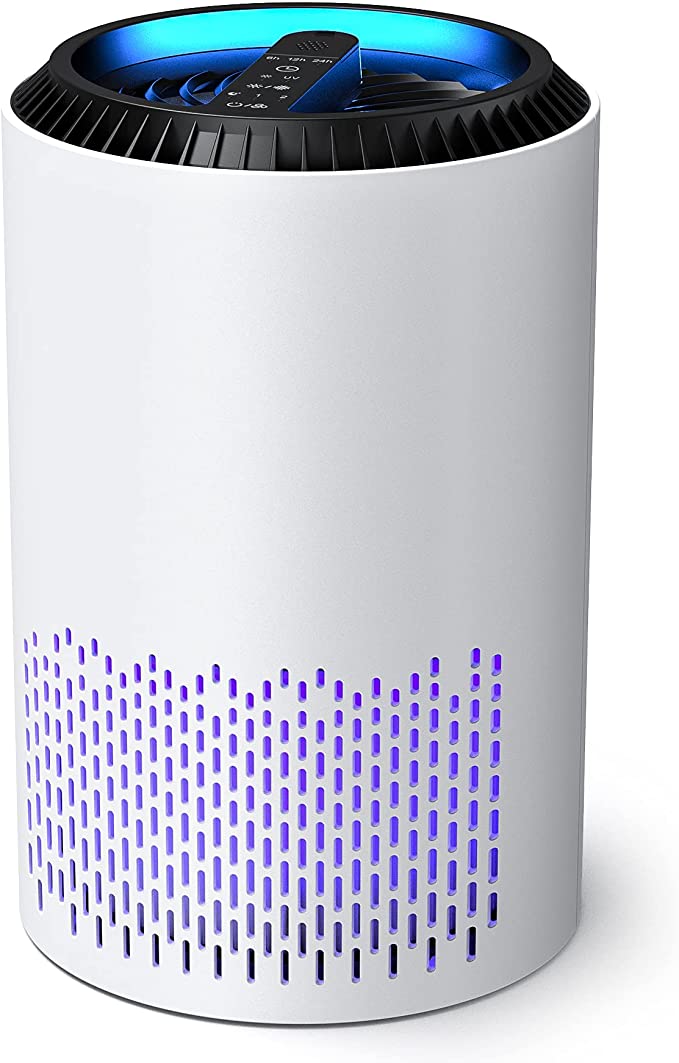 Of course, you can also pay attention to the Leeyo air purifier, an option that allows you to have excellent purification efficiency and a reasonable budget at the same time. The Leeyo A60 is more suitable for home use. The effective purification range is about 800 square feet, and there is also a universal roller at the bottom, which is convenient for users to move from the living room to the bedroom. It adopts powerful air disinfection technology – TiO2 photocatalytic purification technology.When inhaling polluted air, the machine can remove various harmful pollutants such as PM2.5, bacteria and viruses in the room environment, and convert them into water and carbon dioxide. Really eliminate and treat harmful pollution to make the air cleaner and safer. For people with pets or asthma at home, it refers to the good assistant you buy, and it is very cost-effective in line with most people's budgets.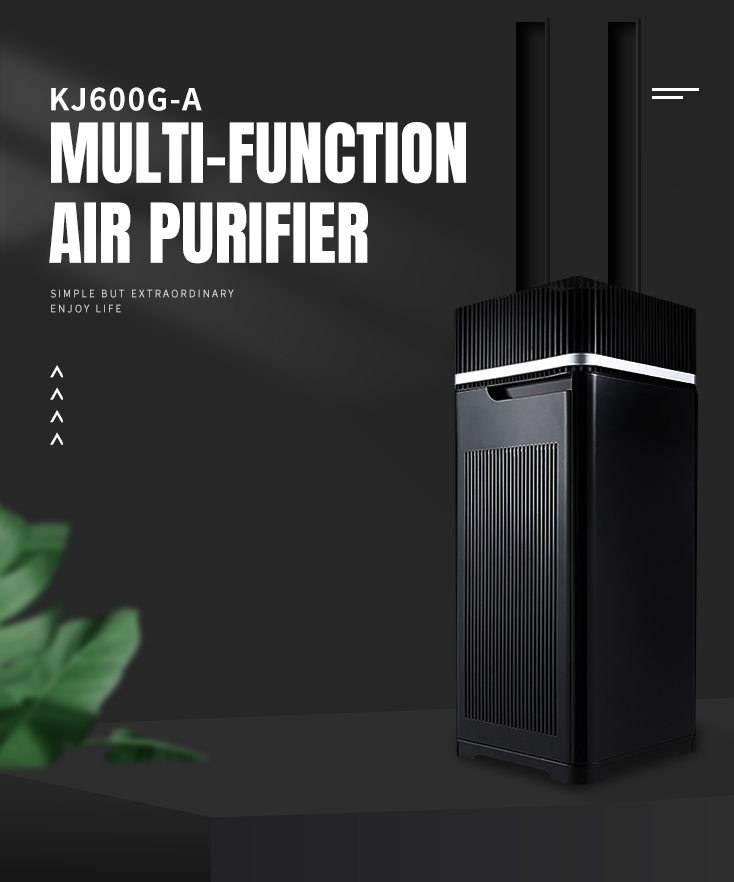 ---
Post time: Aug-11-2022