Recently, LEEYO and Guangzhou Institute of Biomedicine, based on their respective advantages, promoted the common development of the two parties in the field of "respiratory health" and signed a "Strategic Cooperation Agreement". Cooperation in areas such as industrialization.
Based on our industry-leading air purification technology and modules, Guangzhou Institute of Biomedicine decided to join hands with us to build an industry-university-research platform based on the prevention and treatment of respiratory diseases.
At the same time, we will also use the professional academic support and research guidance provided by the research institute to develop air purification products and auxiliary treatment instruments and equipment for respiratory diseases, and create a respiratory disease health management platform to alleviate the diseases caused by air quality pollution.
This is not only conducive to the establishment of new industry standards and product quality standards, but also allows respiratory infection prevention and control and purification technology to play a wider social value in air environmental governance.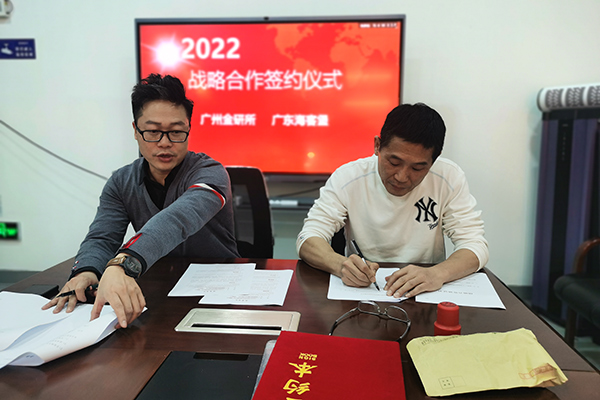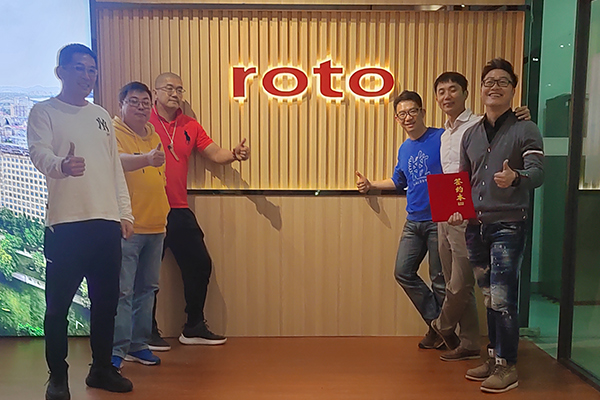 ---
Post time: Mar-16-2022